Our Massive Real World Equine Reference!
[
INDEX
] Equine Type:
Horse
Breed:
Canadian Sport Pony
(
CSP
) [
PREV
] [
NEXT
]
---
The Canadian Sport Pony is a pony breed that is bred to excel in Olympic disciplines. While this breed is considered to be a pony, it can be as tall as 15hh.
About:
The registry for the Canadian Sport Pony was founded in 2014, by the same organization that oversees the breeding of Canadian Sport Horses. The aim of the breeding program is to create a pony that is both suitable for children and excels at equestrian sports, especially dressage, show-jumping, and eventing.
Breeding:
Similarly to the Canadian Sport Horse, Canadian Sport Ponies have an open studbook, and are allowed to be crossed with Thoroughbreds, German Riding Ponies, British Riding Ponies, Welsh Ponies, and Welsh Halfbreds (in Horse Isle this includes only the Welara and the Welara Sport Pony,) and sport warmbloods of approved registries.
Performance metrics:
The following are the: range,
average
, (SD), and MOE of performance metrics of
ordered
Canadian Sport Ponies in Horse Isle (
not
bred ones). In rare cases,
horses might have metrics outside of the range.
Breeders
can
produce horses that are beyond this range.
Speed:
13.6-16.8,
14.9
(0.8), 0.15.
Sprint:
37-60,
48
(6), 1.17.
Accel:
0.97-1.17,
1.06
(0.04), 0.01.
Decel:
1.00-1.16,
1.07
(0.04), 0.01.
Jump:
5.27-5.52,
5.40
(0.05), 0.01.
Pull:
1.15-2.29,
1.66
(0.28), 0.05.
Turning:
50.61-63.35,
57.26
(2.75), 0.54.
Reverse:
2.1-2.8,
2.5
(0.2), 0.03.
Stamina:
39.49-46.21,
42.64
(1.61), 0.31.
Reaction:
0.75-0.85,
0.80
(0.02), 0.00.
Coats & Height:Colors:
bay, black, brown, chestnut, gray, cream-dilutes, and, to a lesser extent, dun and dominant white.
Breeding notes:
dominant black doesn't exist in this breed naturally but can be bred into it.
Additionals:
flaxen, linebacked, rabicano, roan, sooty, frame-overo, splashed-white, white-spotted sabino, tobiano, and all rare patterns.
Breeding notes:
leopard and manchado don't naturally exist in this breed but can be bred into it.
Height:
11hh to 15hh.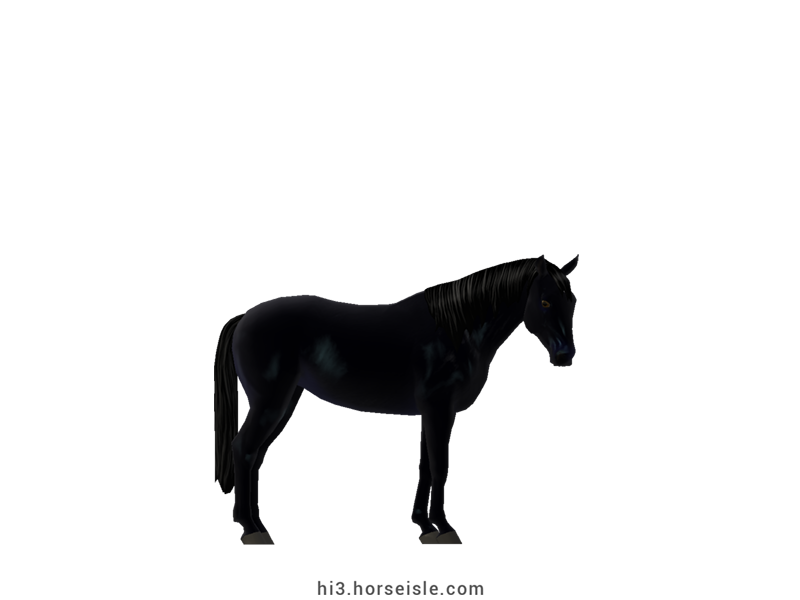 Raven Black Coat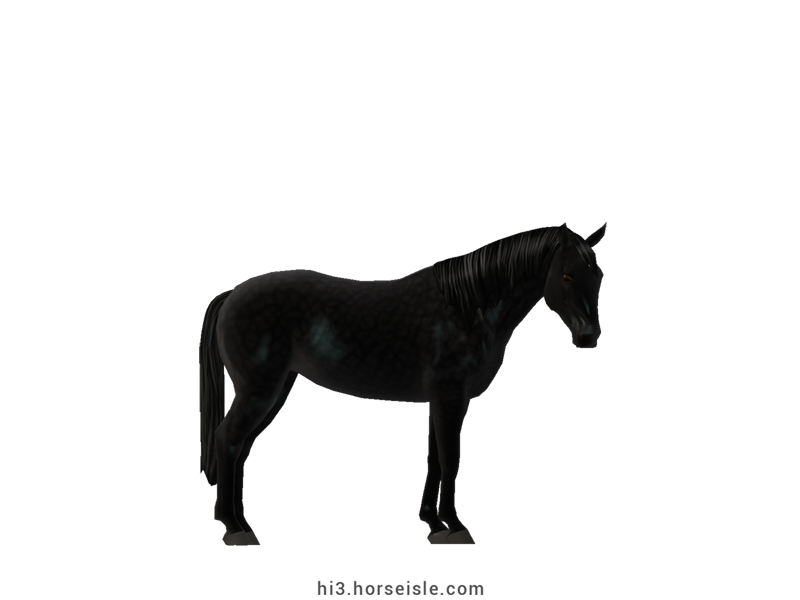 Coal Black Coat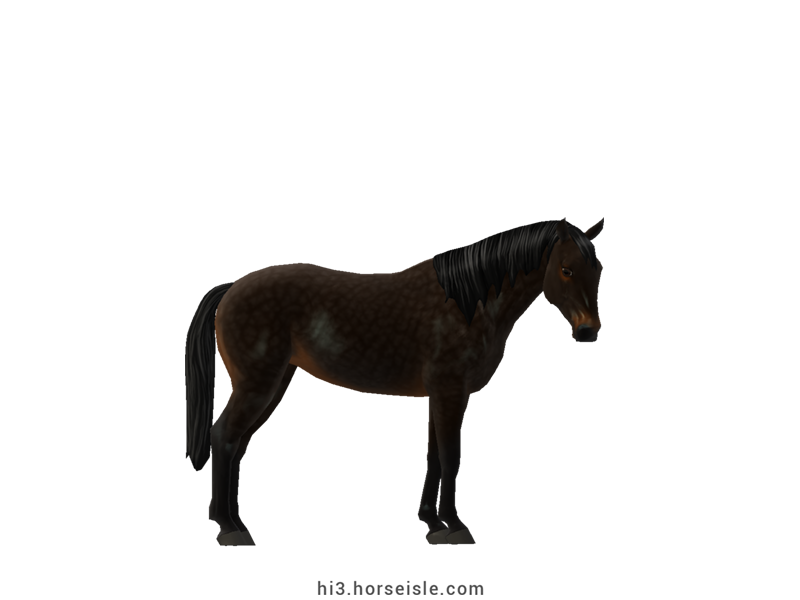 Seal Brown Coat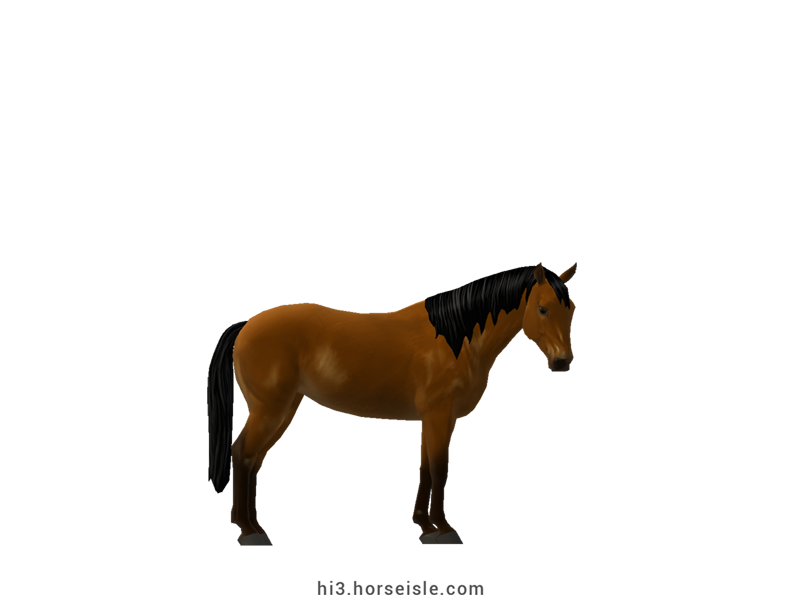 Chocolate Brown Coat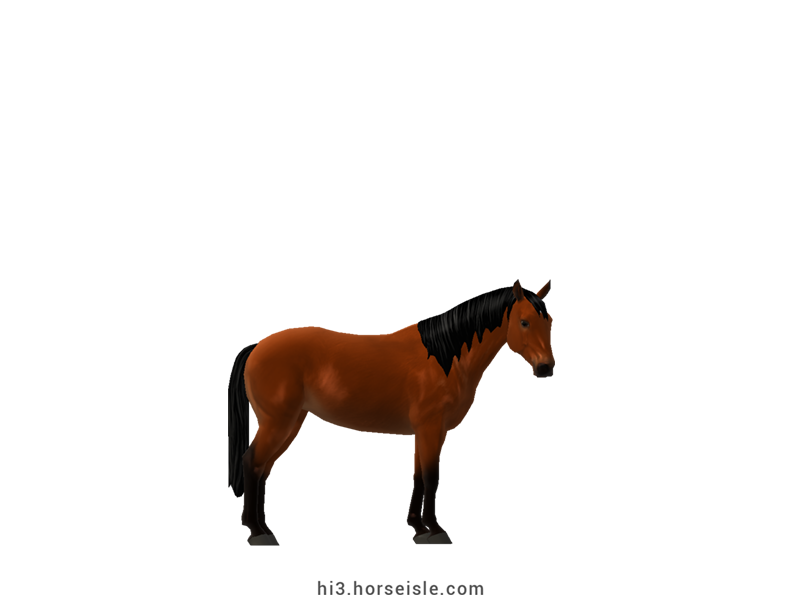 Bay Coat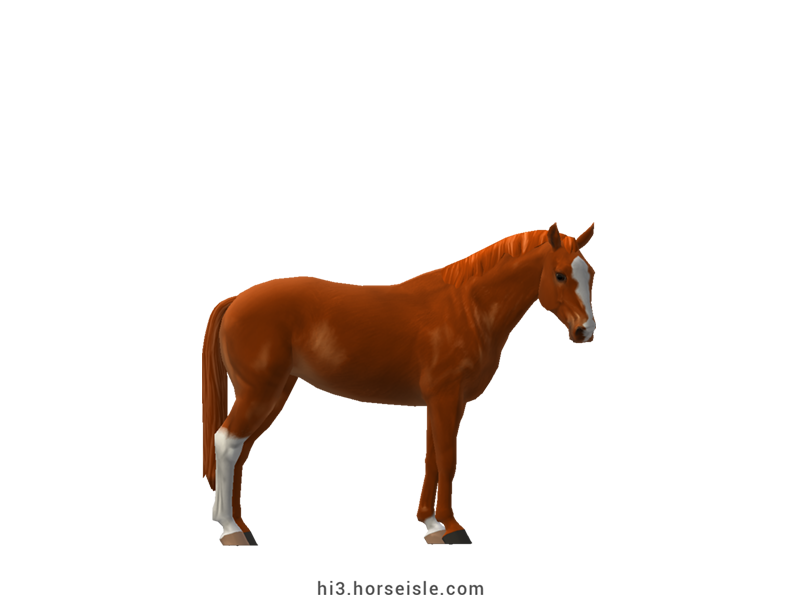 Red Chestnut Coat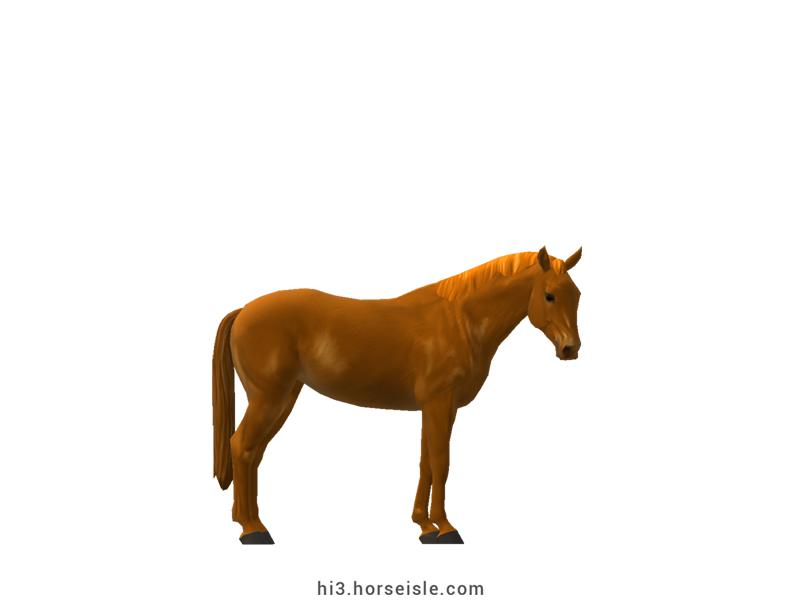 Bright Chestnut Coat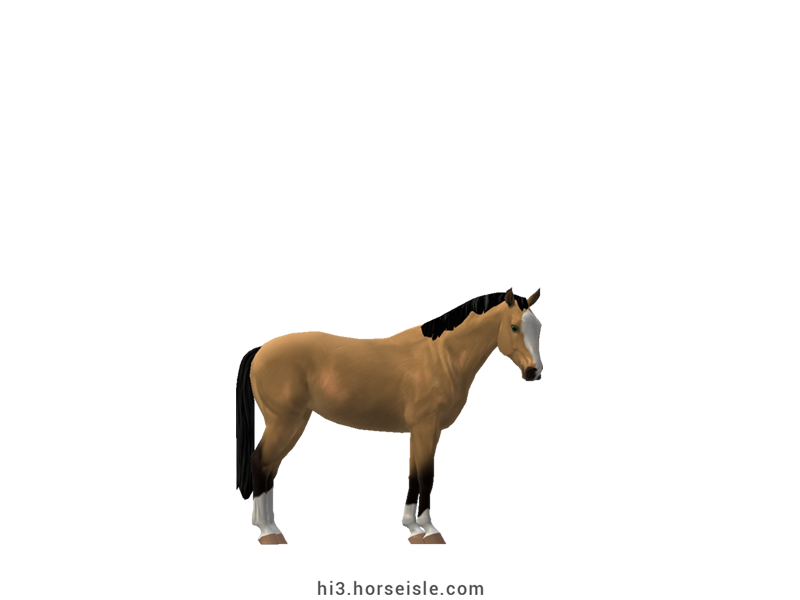 Buckskin Coat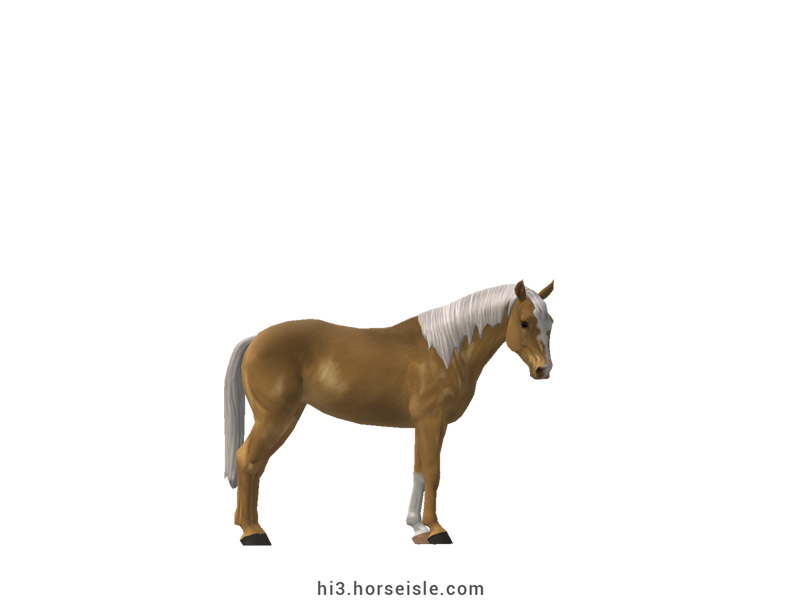 Sooty Bright Palomino Coat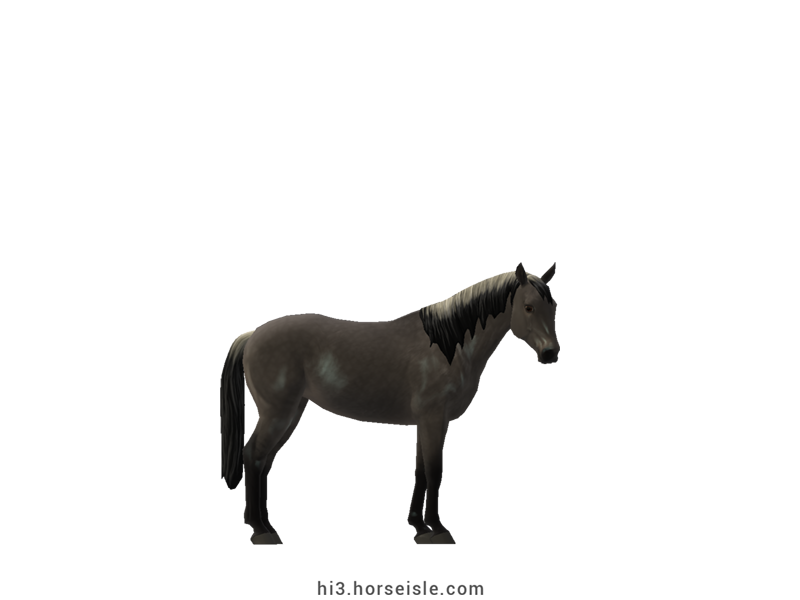 Slate Grulla Coat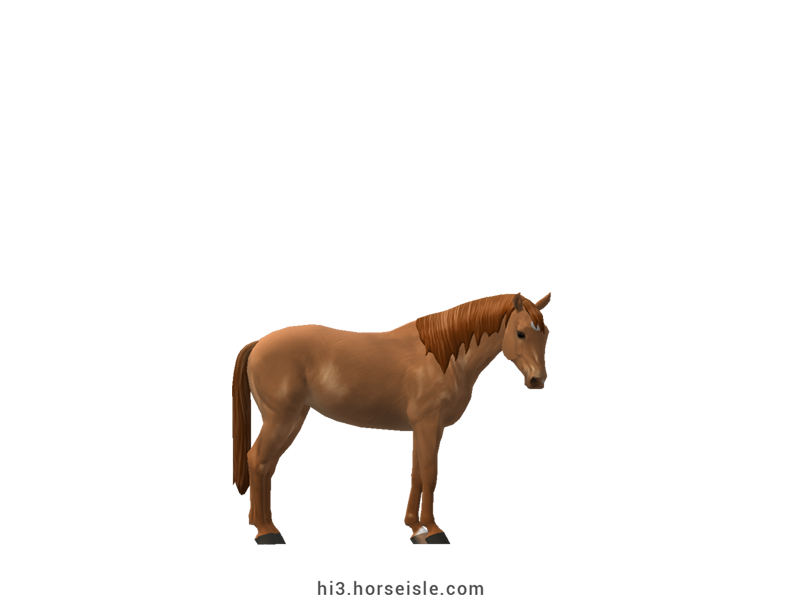 Red Dun Coat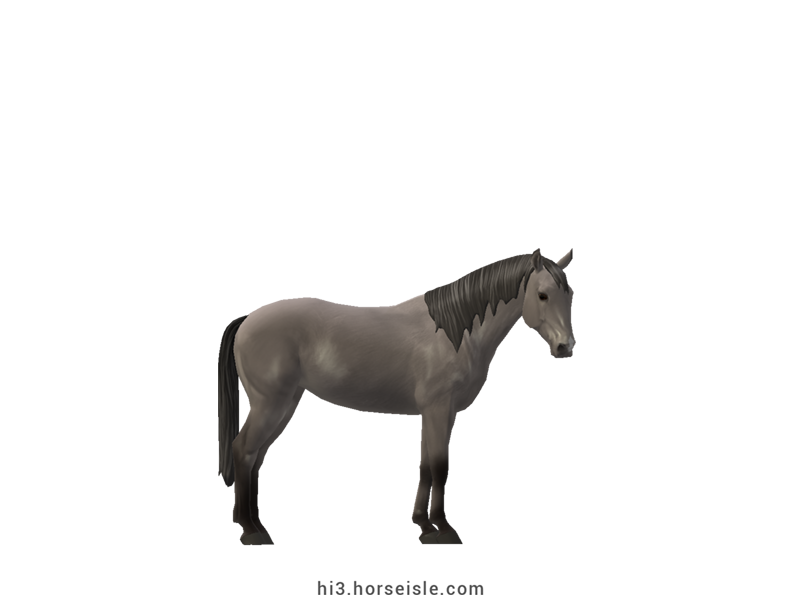 Grey Coat
[
INDEX
] [
PREV
] [
NEXT
]