Our Massive Real World Equine Reference!
[
INDEX
] Equine Type:
Horse
Breed:
Intermediate Voronezh Coach Horse
(
Intermediate Voronezh
) [
PREV
] [
NEXT
]
---
The Intermediate Voronezh Coach Horse is the most desired subtype of the Voronezh Coach Horse.
The ideal Voronezh:
Voronezh Coach Horses were created in the 20th century by crossing heavy Bityug horses with trotters and larger drafts, primarily with Orlov Trotters and imported Clydesdales.
The Intermediate Voronezh Coach Horse incorporates the strength and sturdiness of a draft with the lightness of the trotter, and is considered the best of both worlds.
Breeding rules:
Because the Intermediate Voronezh Coach Horse is considered as the ideal type of Voronezh Coach Horse, it is accepted to cross Intermediate Voronezh Coach Horses with each other, rather than to cross them with other subtypes of Voronezh Coach Horses.
In Horse Isle, crossing an Intermediate Voronezh Coach Horse with non-Intermediate Voronezh Coach Horse will result in a non-pure foal.
Performance metrics:
The following are the: range,
average
, (SD), and MOE of performance metrics of
ordered
Intermediate Voronezh Coach Horses in Horse Isle (
not
bred ones). In rare cases,
horses might have metrics outside of the range.
Breeders
can
produce horses that are beyond this range.
Speed:
15.6-17.0,
16.4
(0.3), 0.05.
Sprint:
43-54,
49
(3), 0.52.
Accel:
0.75-0.94,
0.84
(0.04), 0.01.
Decel:
0.86-1.00,
0.94
(0.03), 0.01.
Jump:
4.84-5.06,
4.96
(0.05), 0.01.
Pull:
2.83-3.41,
3.10
(0.12), 0.02.
Turning:
43.19-55.80,
49.58
(2.78), 0.54.
Reverse:
2.2-2.8,
2.5
(0.1), 0.03.
Stamina:
53.21-56.95,
54.98
(0.88), 0.17.
Reaction:
0.80-0.89,
0.85
(0.02), 0.00.
Coats & Height:Colors:
black, brown.
Additionals:
flaxen, roan, sooty. The coat is usually solid, but in rarer cases it can be sabino*.
*
Voronezh Coach Horses are said to come in "pinto". Given their Clydesdale ancestors, the pinto pattern is probably white-spotted sabino.
Height:
15hh to 16hh.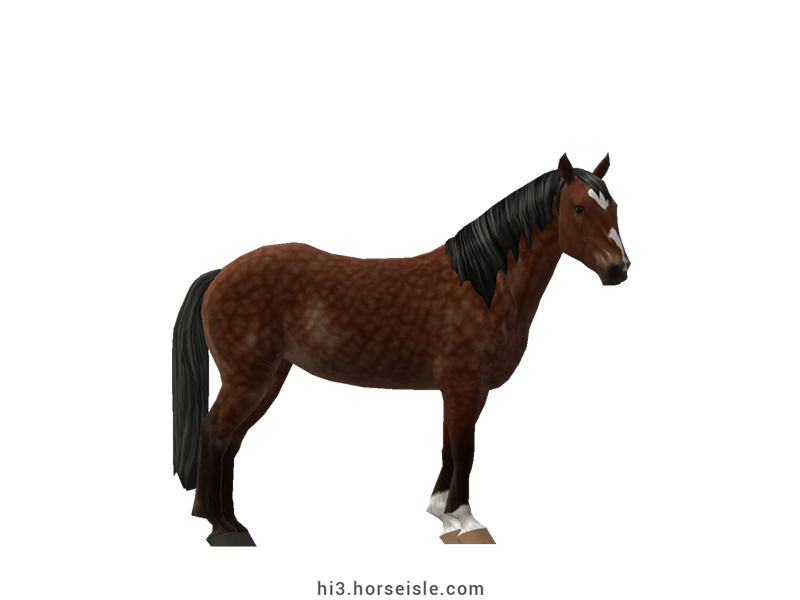 Sepia Brown Coat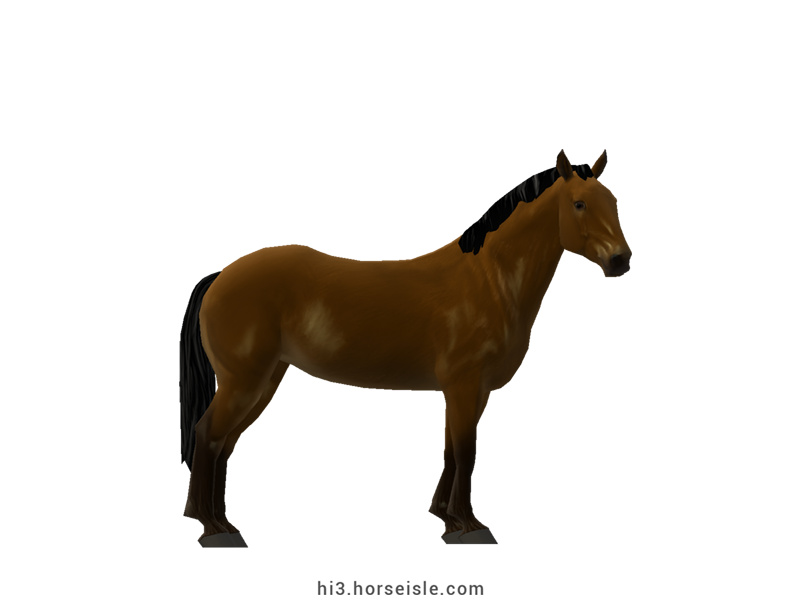 Brown Coat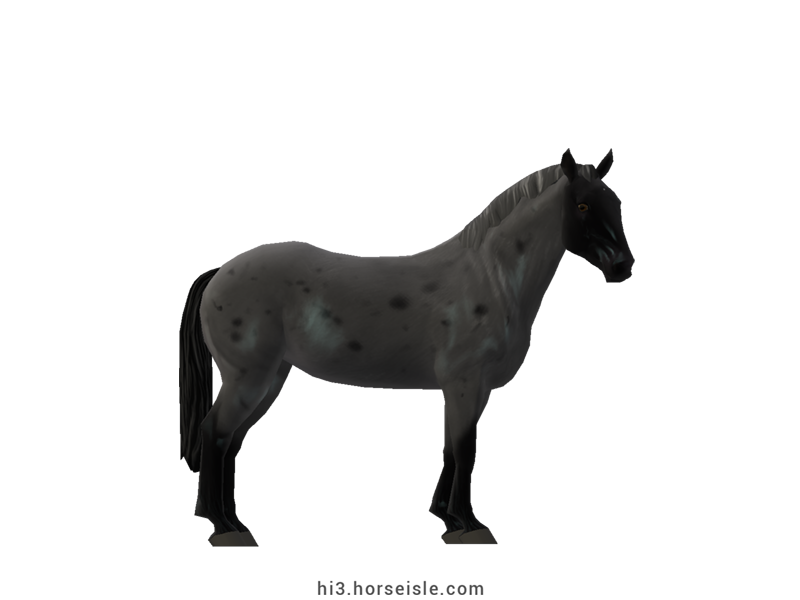 Coal Blue Corn Roan Coat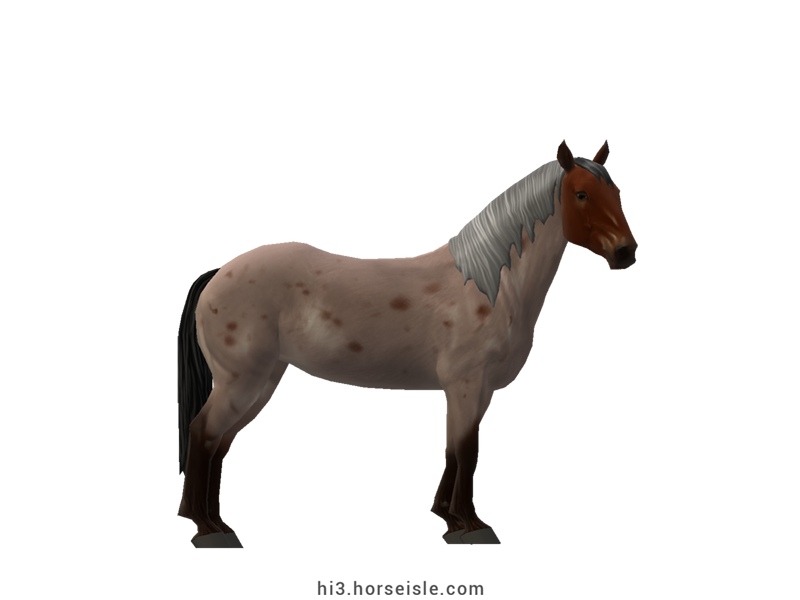 Sepia Purple Corn Roan Coat
[
INDEX
] [
PREV
] [
NEXT
]