Our Massive Real World Equine Reference!
[
INDEX
] Equine Type:
Horse
Breed:
Pangare Brumby
[
PREV
] [
NEXT
]
---
The Pangare Brumby is a subtype of the Brumby. It roams in West Australia and is characterized by having a pangare (mealy) coat.
Conformation and performance:
Pangare Brumbies have the same conformation and performance metrics as regular Brumbies. See 'Brumby' for more info.
Coats & Height:Colors & patterns:
all colors and patterns except for mushroom, dominant black, and manchado. The coat is always mealy.
Height:
13.1hh to 15.1hh.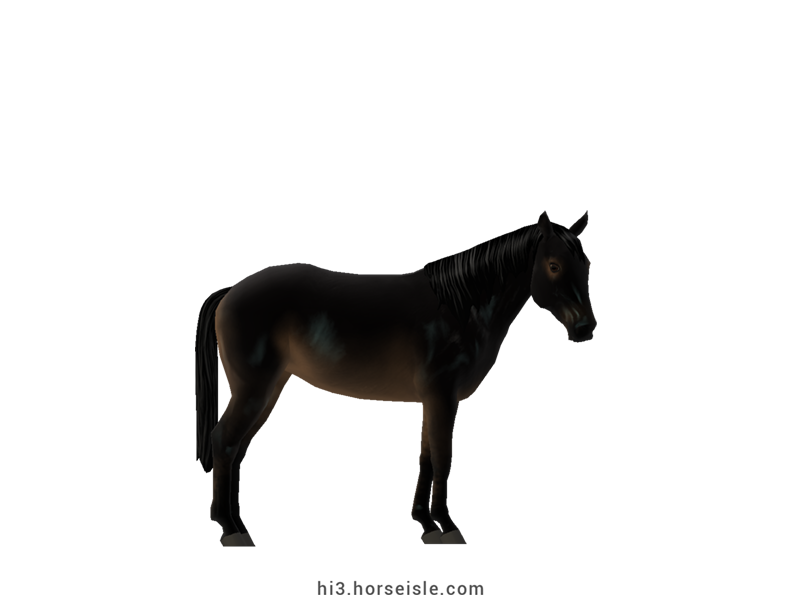 Mealy Coal Black Coat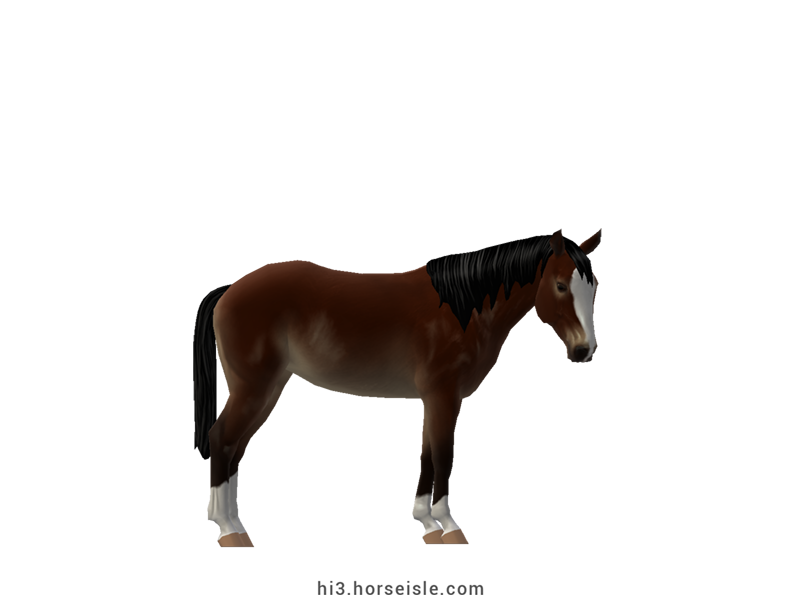 Mealy Dark Brown Coat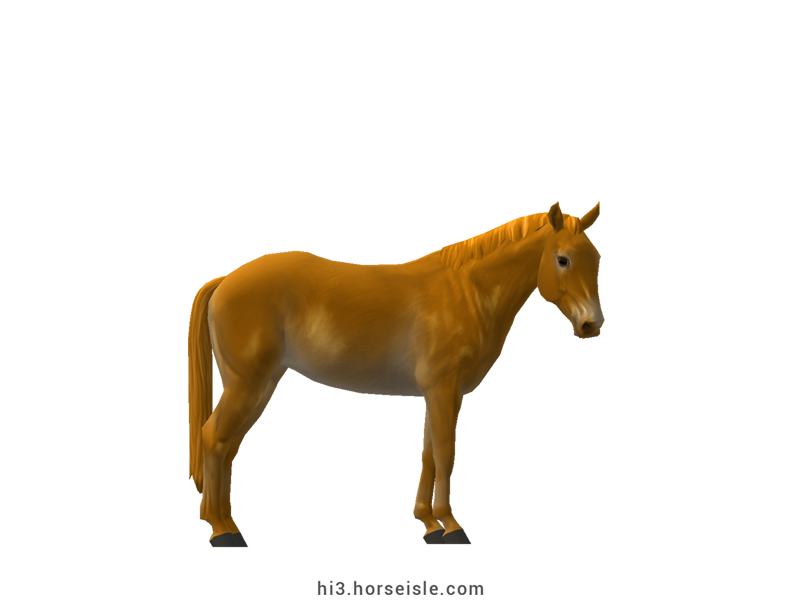 Golden Sorrel Coat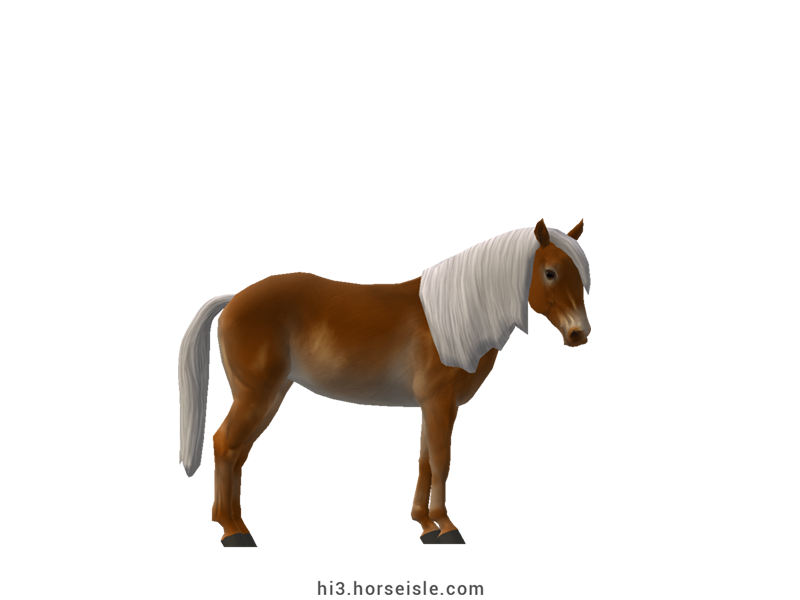 Shaded Dark Palomino Coat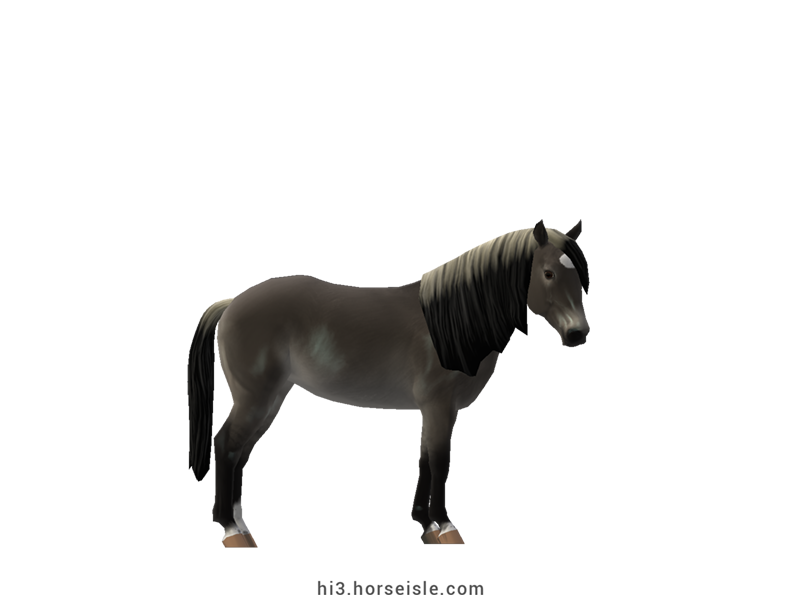 Mealy Slate Grulla Coat
[
INDEX
] [
PREV
] [
NEXT
]