Our Massive Real World Equine Reference!
[
INDEX
] Equine Type:
Horse
Breed:
Trotter Finnhorse
[
PREV
] [
NEXT
]
---
The Trotter Finnhorse is the fastest and most athletic subtype of the Finnhorse breed. It is denoted with a 'J' in the Finnhorse studbook.
The fastest Finnhorse:
Originally, the Finnhorse wasn't an exceptionally fast breed. However, when public trotting races started to take place in Finland during the 19th century, breeders realized that they must improve the speed of the Finnhorse in order to increase its popularity. To achieve this, they crossed Norfolk Trotters with their Finnhorses, and thus the Trotter Finnhorse was born.
Today, trotting races are still one of the most popular sports in Finland, and the Trotter Finnhorse is the most popular subtype of Finnhorse. It is the fastest coldblood horse in existence.
Conformation:
Trotter Finnhorses are bred for speed, and this is evident in their conformation. While their body has enough muscles to generate great speed, it is also light enough to not hinder said speed. Compared to the other Finnhorse types, Trotter Finnhorses have long bodies, particularly in their backs and legs, ensuring maximal length of stride.
Performance metrics:
The following are the: range,
average
, (SD), and MOE of performance metrics of
ordered
Trotter Finnhorses in Horse Isle (
not
bred ones). In rare cases,
horses might have metrics outside of the range.
Breeders
can
produce horses that are beyond this range.
Speed:
16.2-17.7,
17.0
(0.3), 0.07.
Sprint:
55-65,
60
(2), 0.42.
Accel:
0.87-1.06,
0.97
(0.04), 0.01.
Decel:
0.87-1.00,
0.93
(0.03), 0.01.
Jump:
5.03-5.26,
5.15
(0.04), 0.01.
Pull:
2.02-2.65,
2.34
(0.15), 0.03.
Turning:
48.39-61.01,
54.20
(2.72), 0.53.
Reverse:
2.3-3.0,
2.7
(0.1), 0.02.
Stamina:
46.72-52.36,
50.04
(1.18), 0.23.
Reaction:
0.78-0.88,
0.84
(0.02), 0.00.
Coats & Height:Colors:
usually flaxen or regular chestnut, but also bay, black, and brown. More rarely, they come in silver-dapple, grey, and cream-dilutes.
Additionals:
flaxen, linebacked, mealy, rabicano, roan, sooty, dark mane & tail, grey mane &tail. The coat is usually solid with white markings on the legs and face, but in rare cases it can be white-spotted sabino.
Height:
14.2hh to 17hh.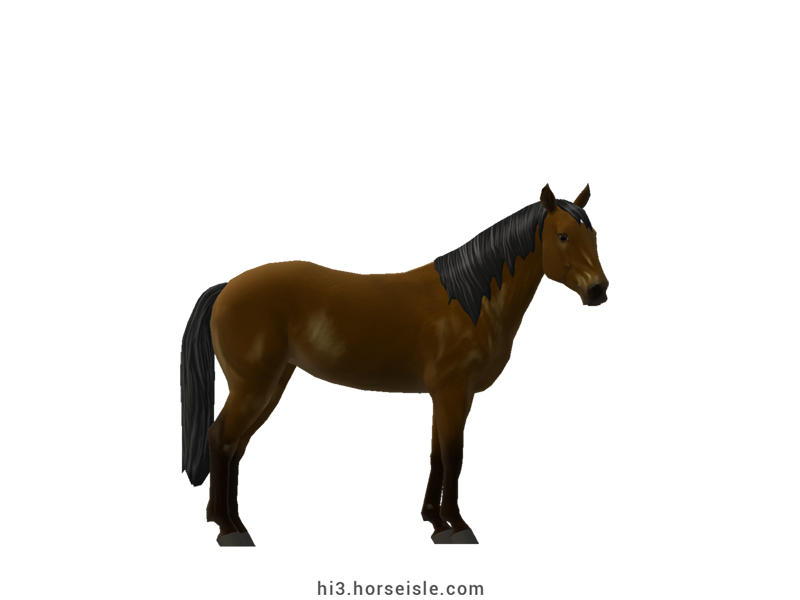 Brown Coat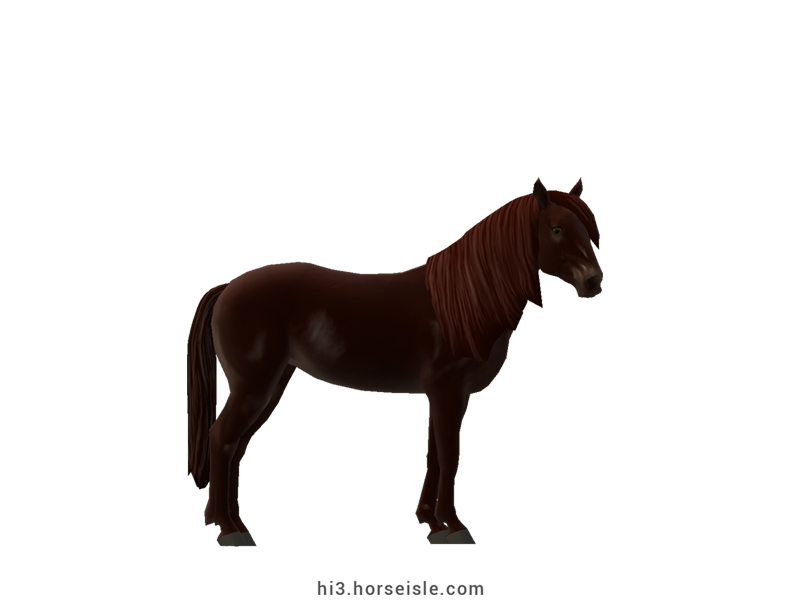 Black Chestnut Coat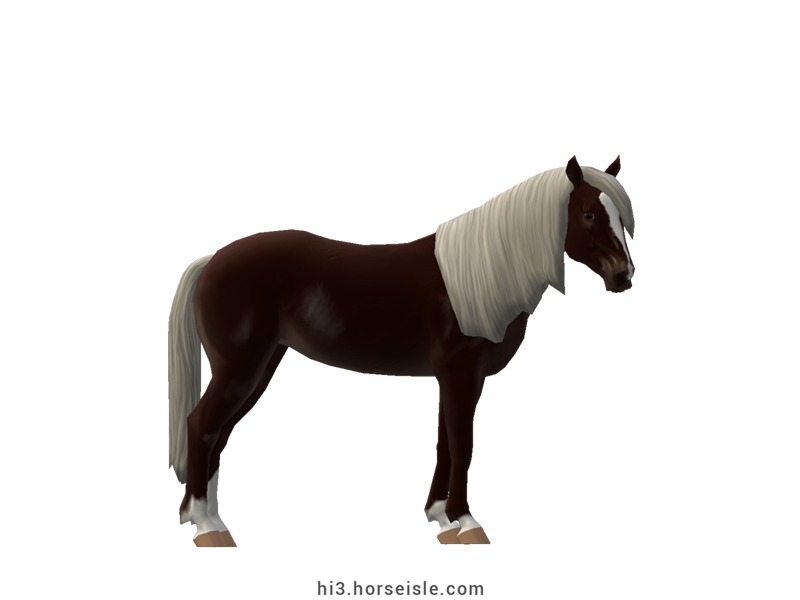 Flaxen Black Chestnut Coat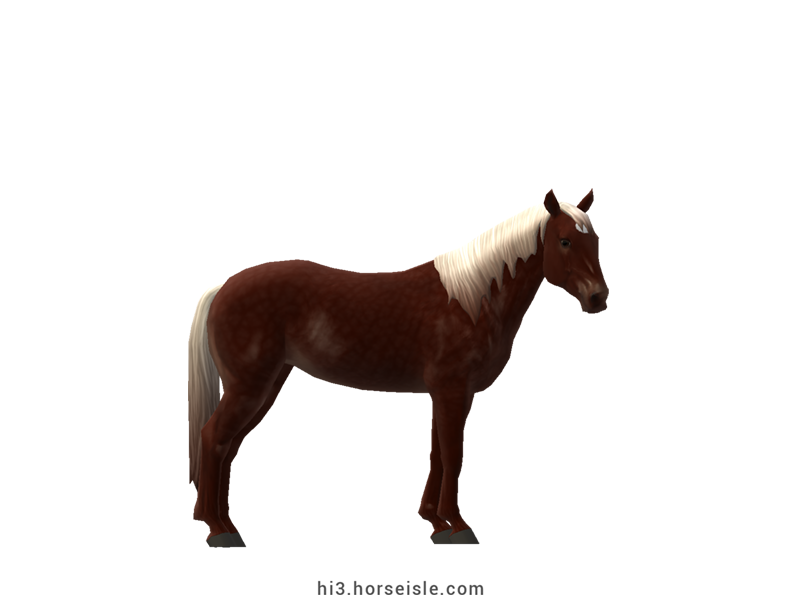 Flaxen Liver Chestnut Coat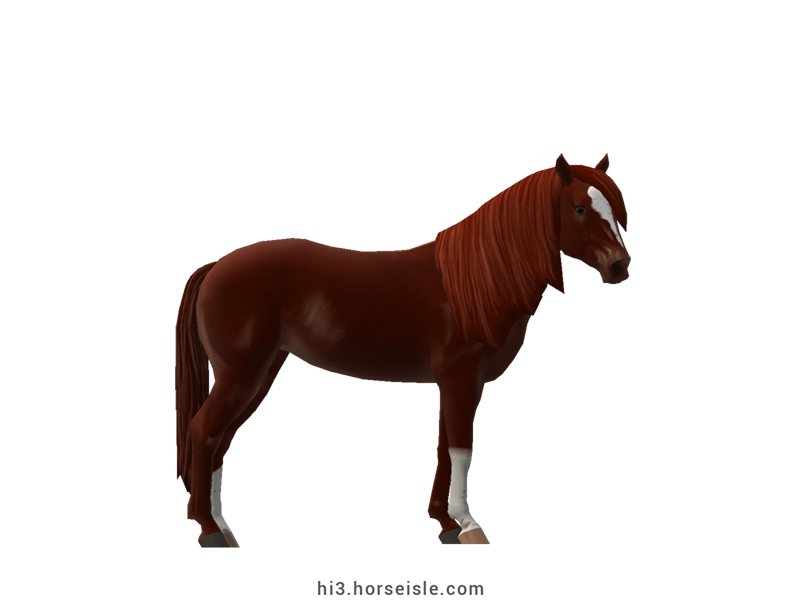 Liver Chestnut Coat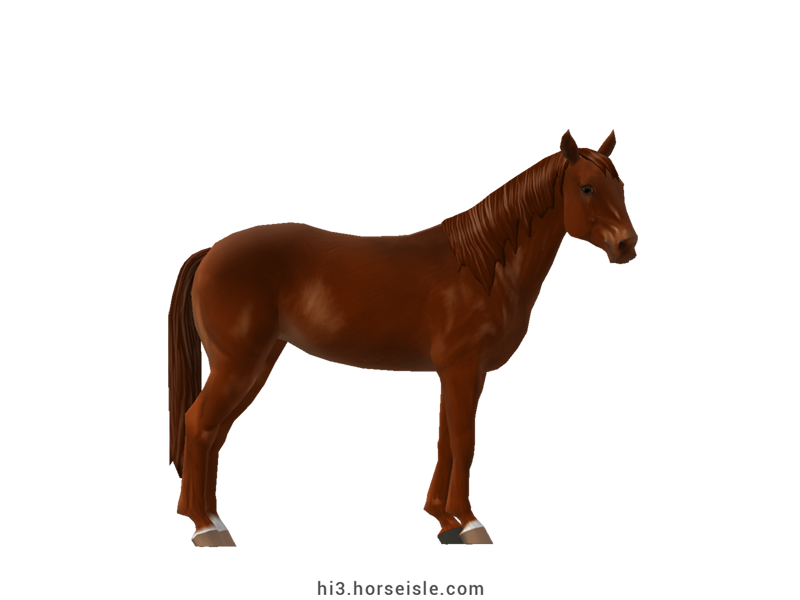 Red Chocolate Chestnut Coat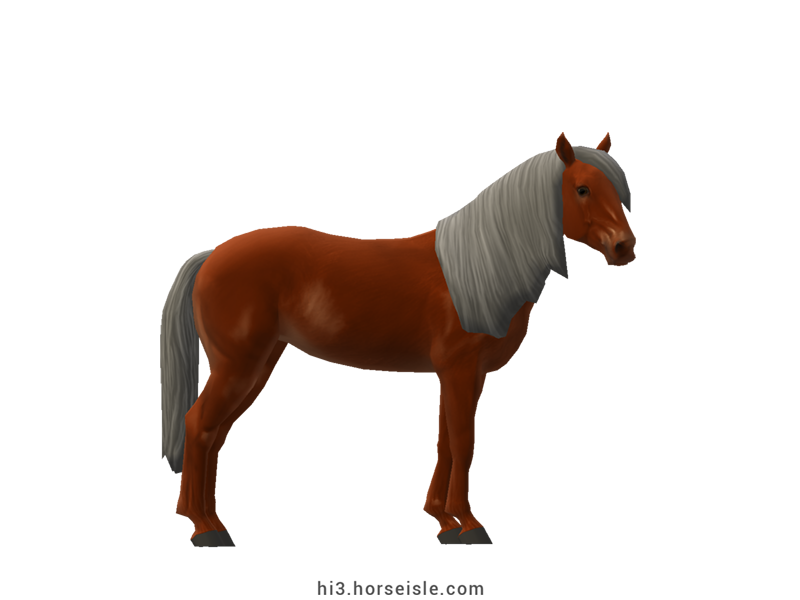 Flaxen Red Chestnut Coat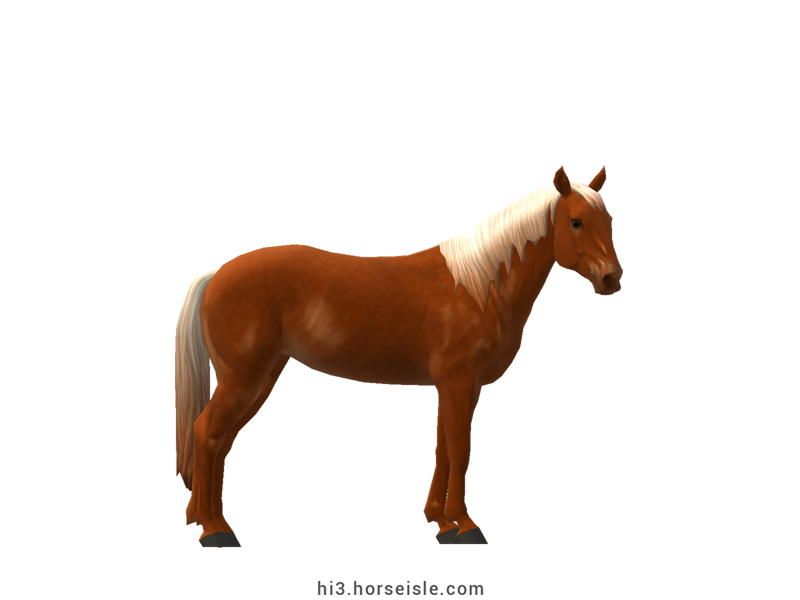 Flaxen Red Chestnut Coat
Flaxen Sorrel Coat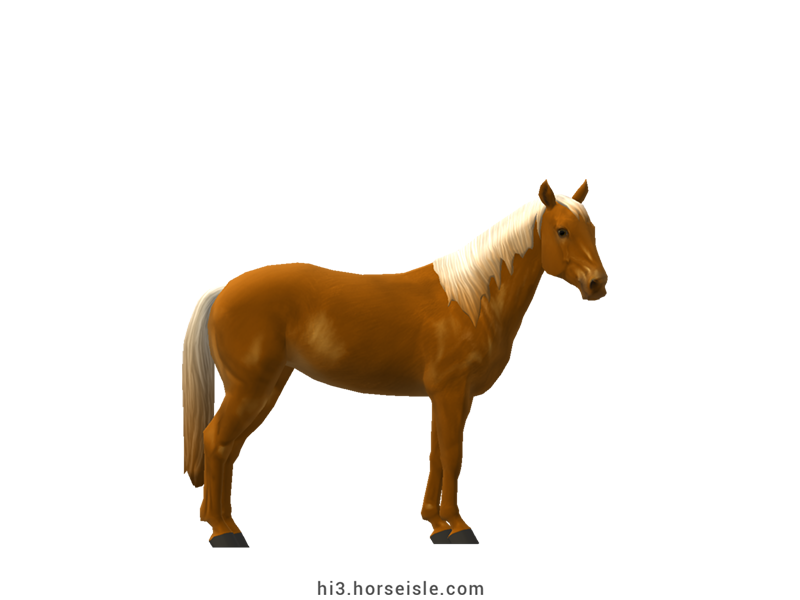 Flaxen Bright Chestnut Coat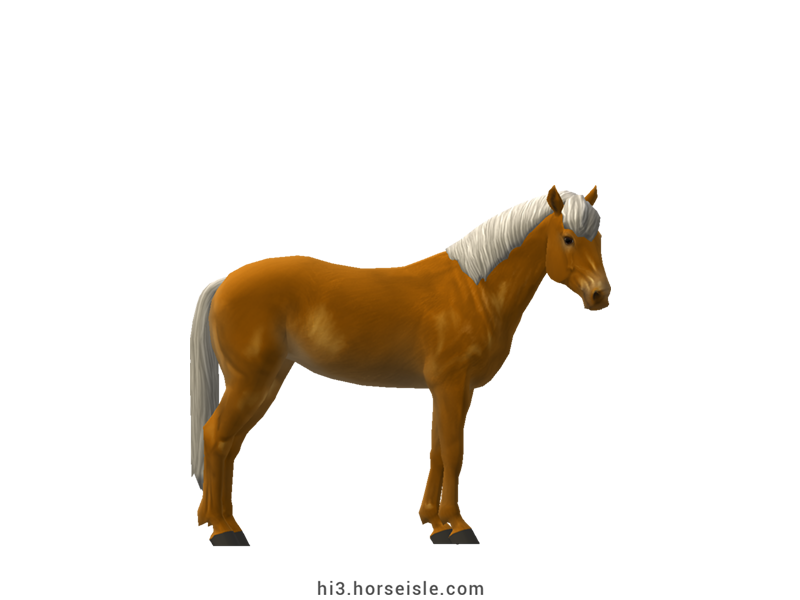 Flaxen Bright Sorrel Coat
[
INDEX
] [
PREV
] [
NEXT
]